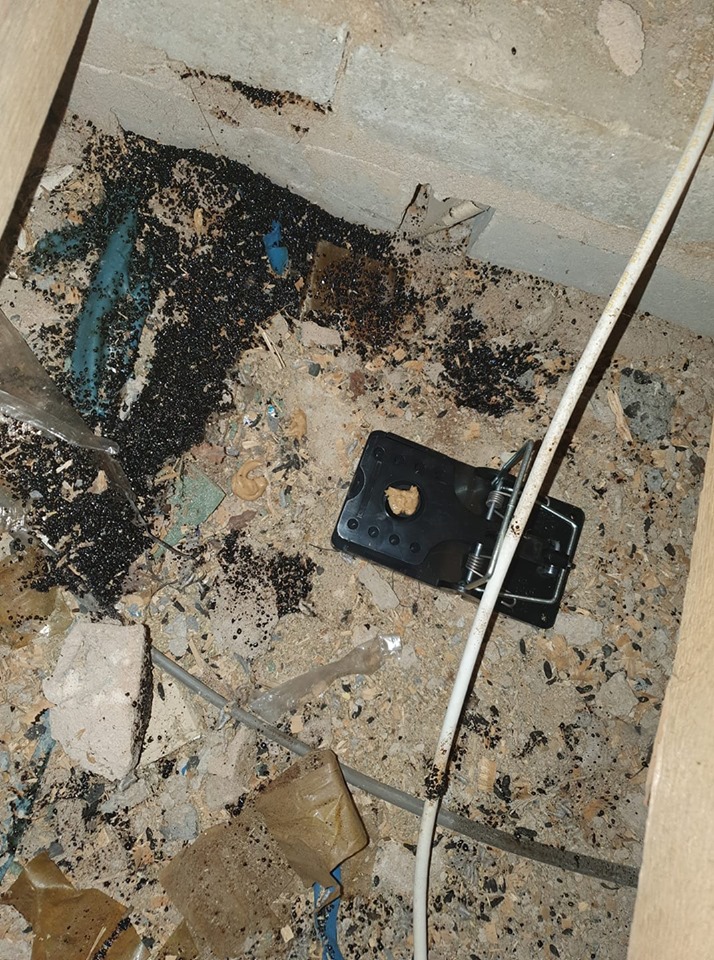 16 Mar

Rat problems?

Rat Inspection today in Alwoodley, Leeds. The black bits you can see are not Rat droppings but tiny blobs of bitumen. However, after a very careful inspection, there were a few droppings there as well. The main problem the customer has is a sewage pipe is either blocked or cracked. We advised him to get a professional drain expert to determine the problem initially and we also advised that we could fit a non-return valve to stop any further rodent activity. We fitted a baited trap also to see if the rat problem is current and not a past problem.

One very satisfied customer with our help and advice.

REMEMBER, PREVENTION IS BETTER THAN CURE.